Italian innovation and design to transform glass.
MGT Industries can count on four specialised divisions to design, create and commercialise advanced solutions for flat glass.
A synergy of brands having their strength in innovation, with a quality and design being the authentic expression of Made in Italy. Thanks to its wide range of products it is capable of meeting every need.
Through its brands GFS and MAVER it signs fixing systems and patented accessories Made in Italy which boast values like functionality and aesthetics capable of anticipating the market trends.
Its products satisfy the ideas and projects of architects and designers. Its precision and reliability are what glaziers, window and door manufacturers, contractors, interior designers, shipyards and installers require.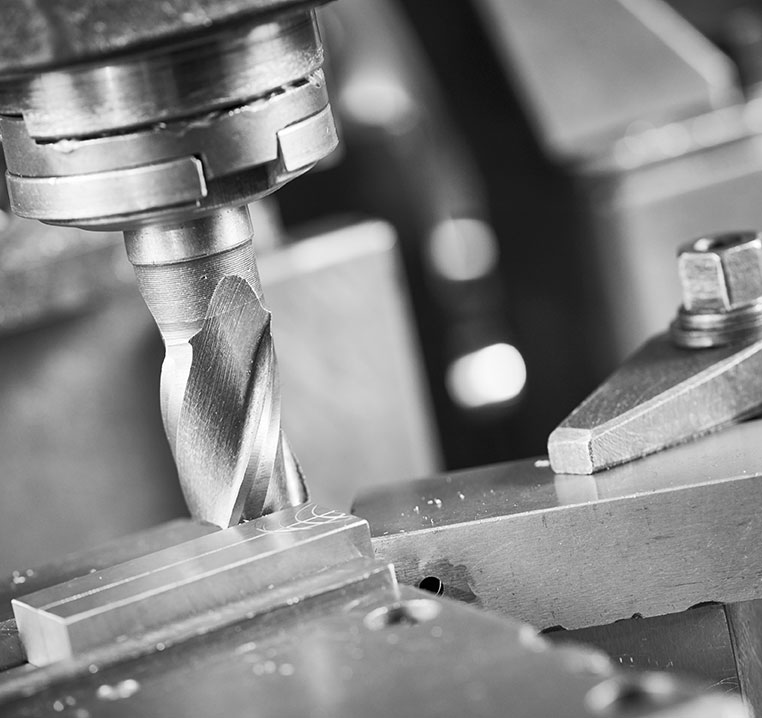 MGT is constantly aiming at technological innovation, with an original and diversified production created in the offices of
MyPro, its Research and Development department.
Every single solution is designed and processed to become the protagonist in the design of furniture, interior design and glass architectures.
Since 2001 these solutions have been created in Schio, Vicenza, Italy. Thanks to a skilled and well-established commercial network, the knowledge and design of our brands is exported worldwide.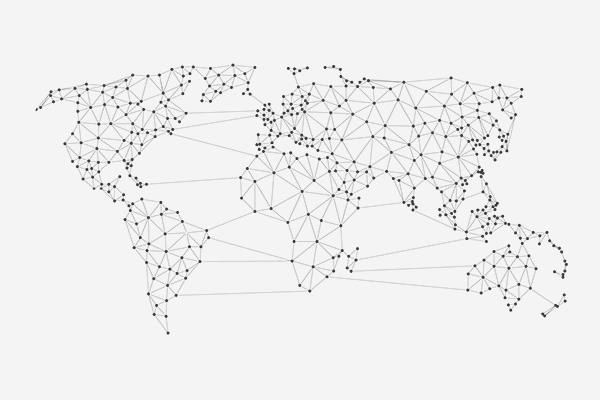 Do you want to find out more?
Write to us and we will reply as soon as possible.